UNLEASH YOUR
DOG'S INNER
LEGEND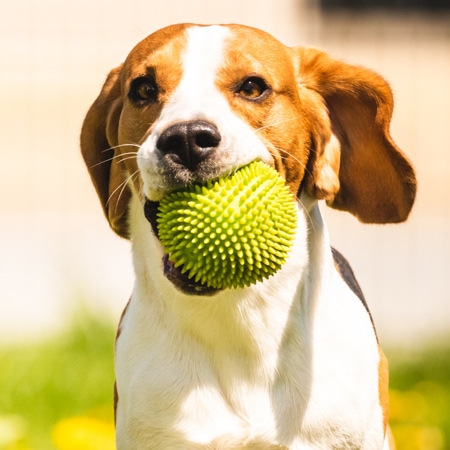 UNLEASH
YOUR DOG'S
INNER LEGEND
Use our store locator to find the nearest store that stocks our nutritious dog food.
For your convenience, buy JOCK Dog Food online.
Want to stock our products at your store? Get in touch with one of our sales representatives.
For all customer support and questions, please contact our head office.
Customer Care Line
Trading Hours
Monday – Friday: 07h00 to 16h00
Telephone: +27 (0)10 271 4289